"TeacherNature
Bridging the gap between Education and Environment"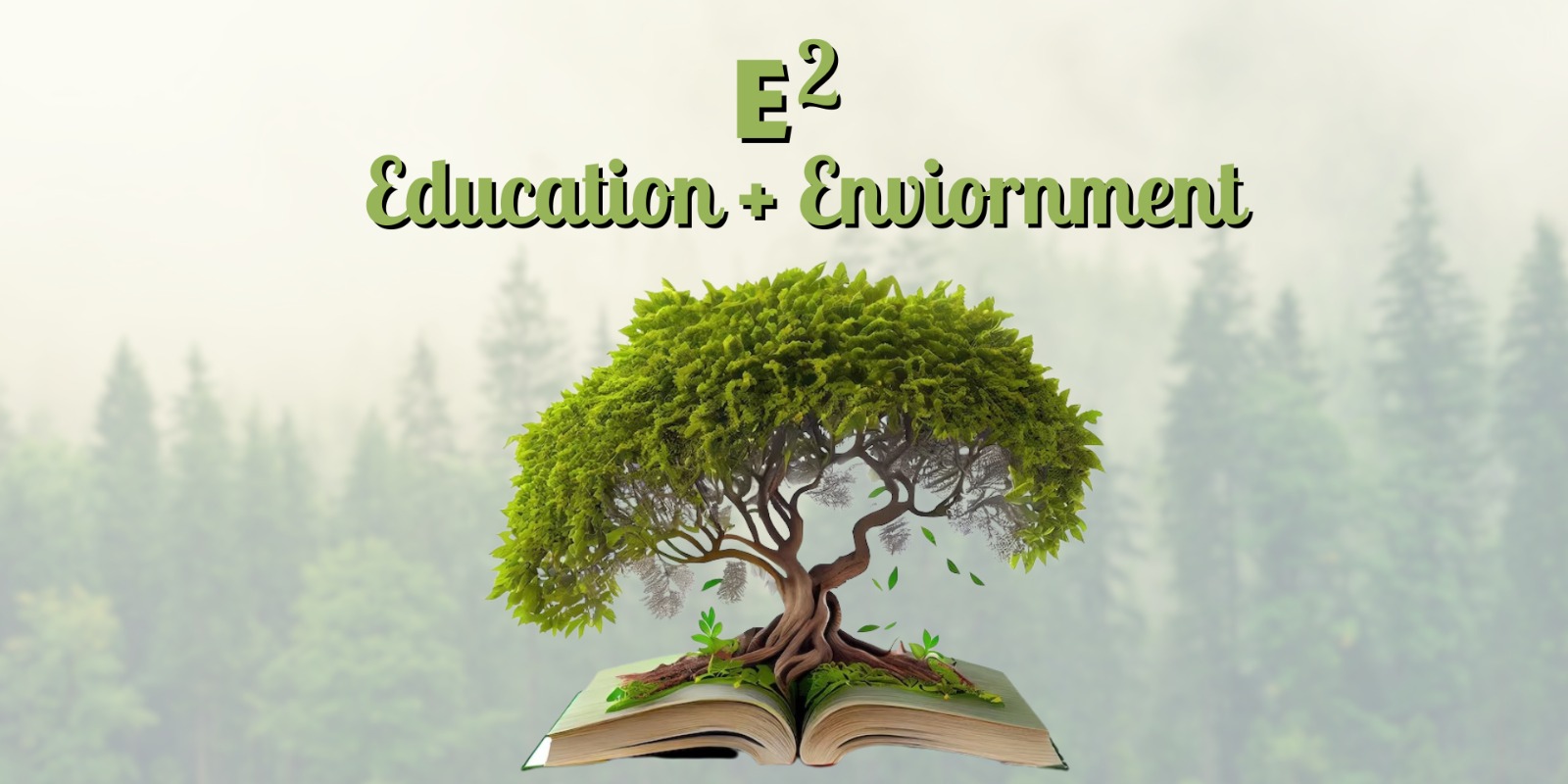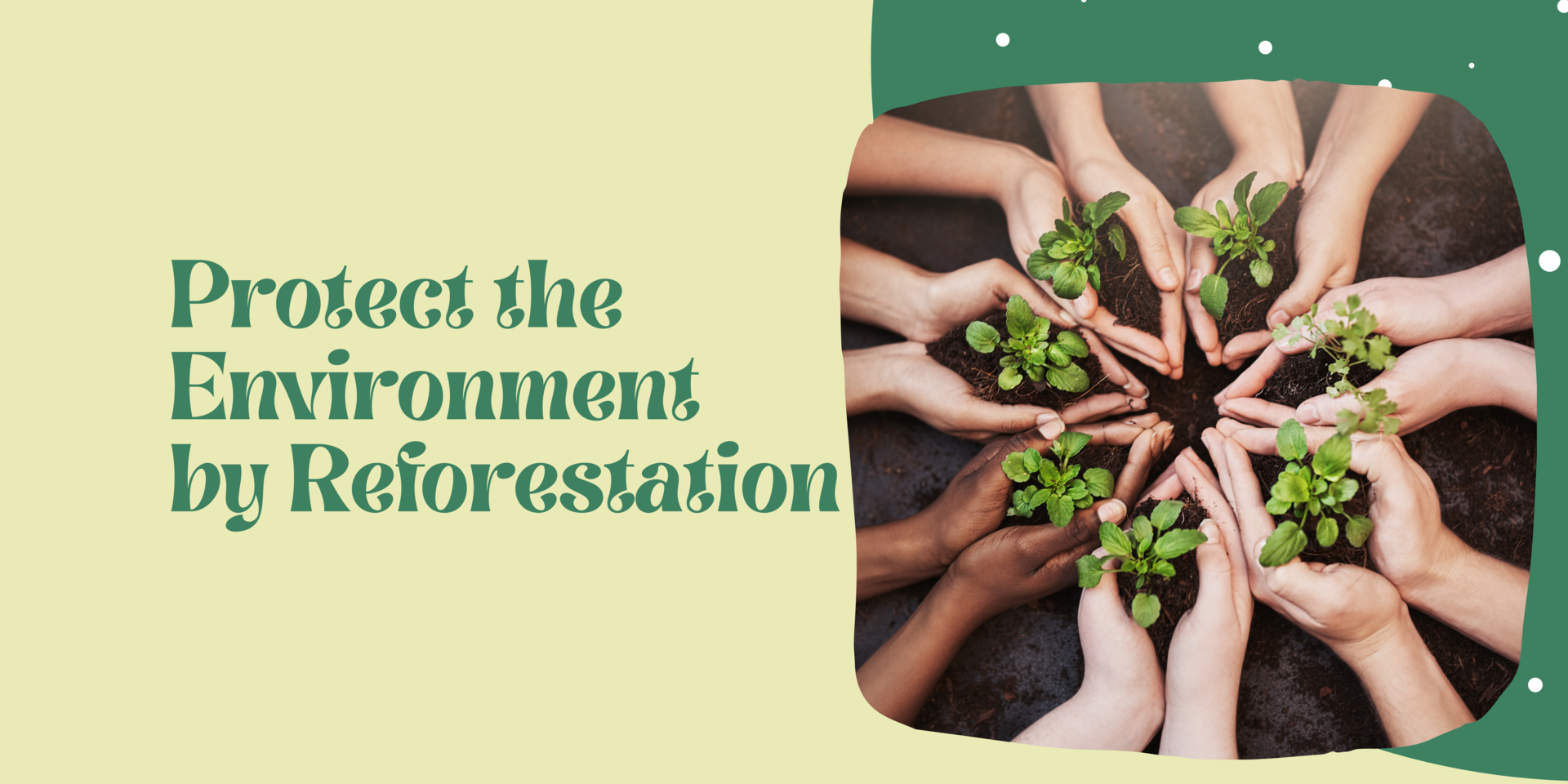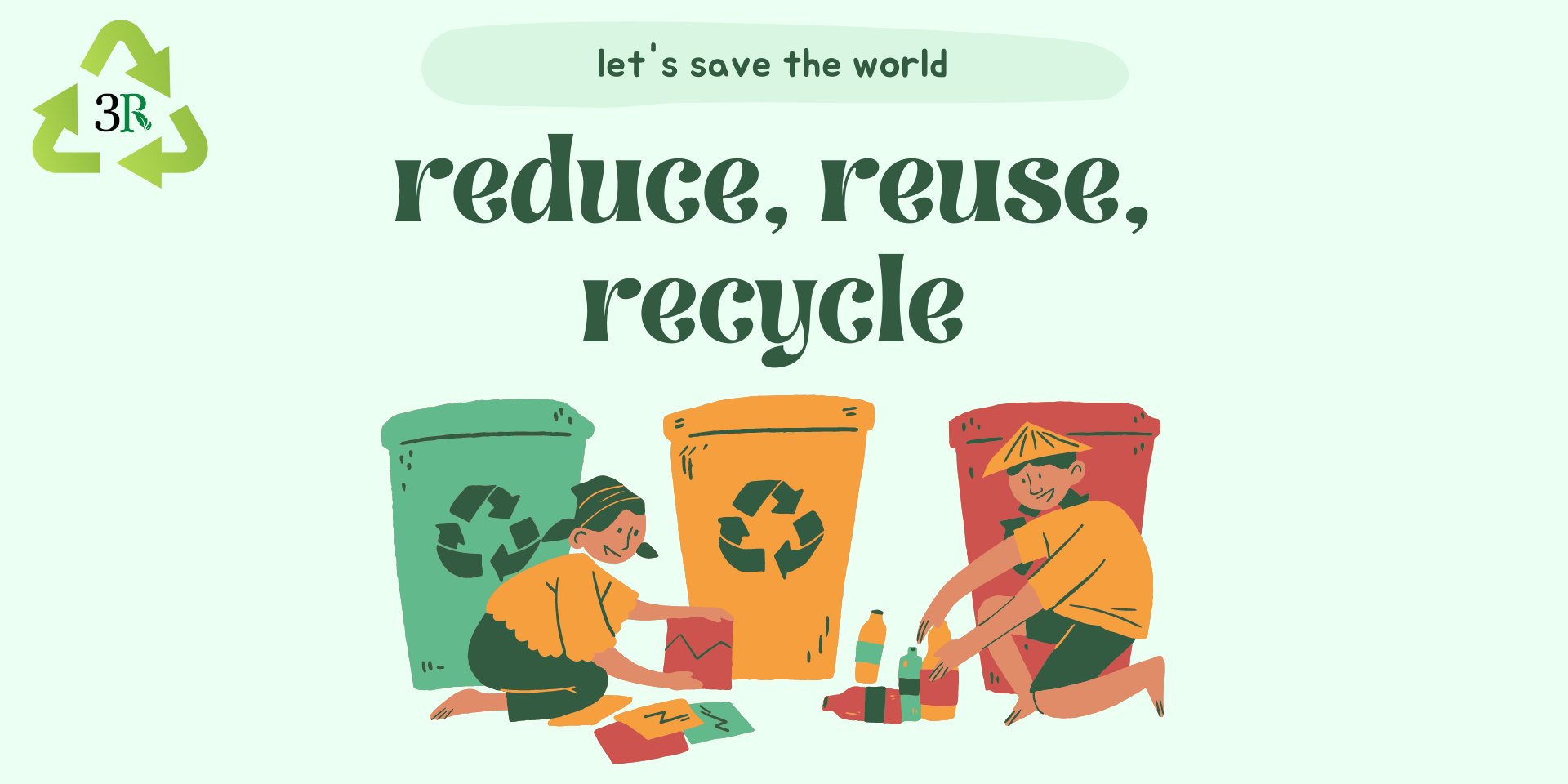 You can't see the trees growing but they see you. Take care of them.
EMPOWERMENT OF "TeacherNature"
To create awareness for the peaceful co-existence of humans and the environment by empowering nature and the vital components of this education and to promote nature conservation.
The Foundation's main purpose is the dedicated to education and environment. Main objective of the foundation is to Empowering teachers while promoting environmental literacy and responsible practices for a greener future.
"For the Earth, of the Educators"
S R Dalvi(I) Foundation is a non-profit organization, founded by Smt Seeta Ramachandra Dalvi and Mr. Ramachandraa Dalvi, in gratitude to our society's two pillars of education and environment: education and environment. With a dream of a sustainable and enlightened society, our foundation aims to empower teachers and instill environmental awareness among students.
After family, the first person we meet is the teacher. The one our parents trust. The one who holds students hand and takes the effort to plant the seeds of knowledge in theirminds. Teachers play an important part in nature conservation by teaching us about the environment and giving us a sense of responsibility towards it. They motivate future generations to appreciate and preserve nature. They encourage eco-awareness, sustainable practices and a deep connection to the natural world to create a greener future.
We believe teaching to be one of the most noble jobs in the world! After all, all professions are developed today is just because of our teachers!
In our modern world, teachers are the link between education and environment. They teach us the importance of the nature. The S.R. Dalvi (I) Foundation has taken upon itself the noble task of not only promoting the honorable status of the teaching & also encouraging to prioritize the environment.
We strongly believe, education is the best and sustainable route to change India. And Teachers are the best change-angels who can influence, motivate and encourage the future generation to preserve nature.
" Teachers are
Change-Angels
Of Our Nature "
We aim to give every teacher due recognition, reward them for their achievement and nurture sense of fulfilment. Hence, we have created few welfare programs for our teachers.
We have established a network of digital  learning resources that equips teachers with latest digital tools to guide and enhance the skills of teachers.
Program to acknowledge and recognise teachers who work relentlessly and selflessly in the larger interests of the students.
We have formed meaningful partnerships and affiliates in the industry to bring economic opportunities to a teachers and their family members.
'TCHR Talk', is a digital platform interfaced with an innovative App developed exclusively for the teacher community to interact and opine on subjects of education, share experiences, support learning, share their achievements and help improvise on curriculum.
Let's connect, share and grow on TCHR Talk App
TCHR Talk is a social media platform exclusively for teachers. TCHR Talk platform enhances the teacher's experience by connecting with fellow teachers, sharing ideas, having discussions with other teachers, setting up opinion polls, registering for events, putting up their queries and grievances, being a part of various committees, webinars, and receive teacher-related updates.
FEATURED ARTICLES / BLOGS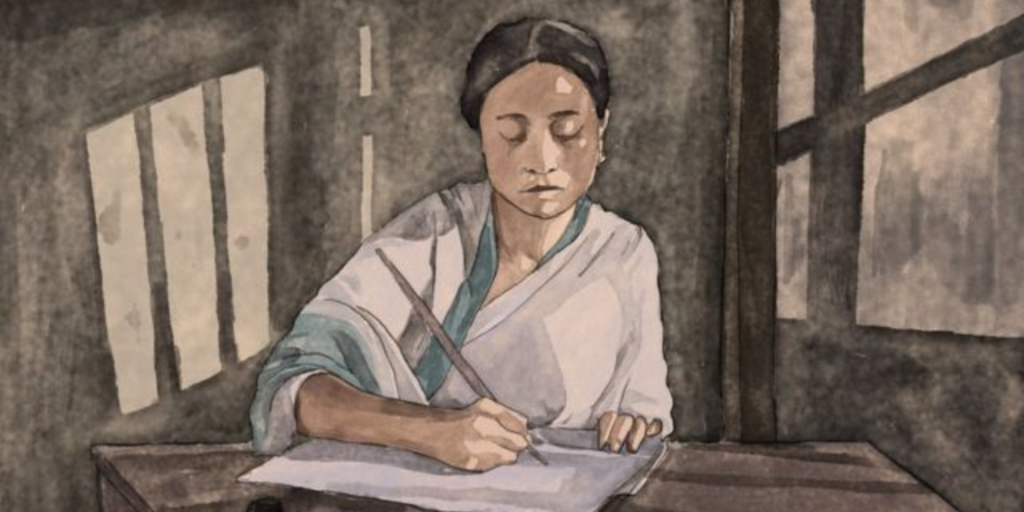 Chandraprabha Saikiani: Warrior who played an important role in breaking the practice of veiling in Assam साल 1925, आसामातल्या नौगावात...
Read More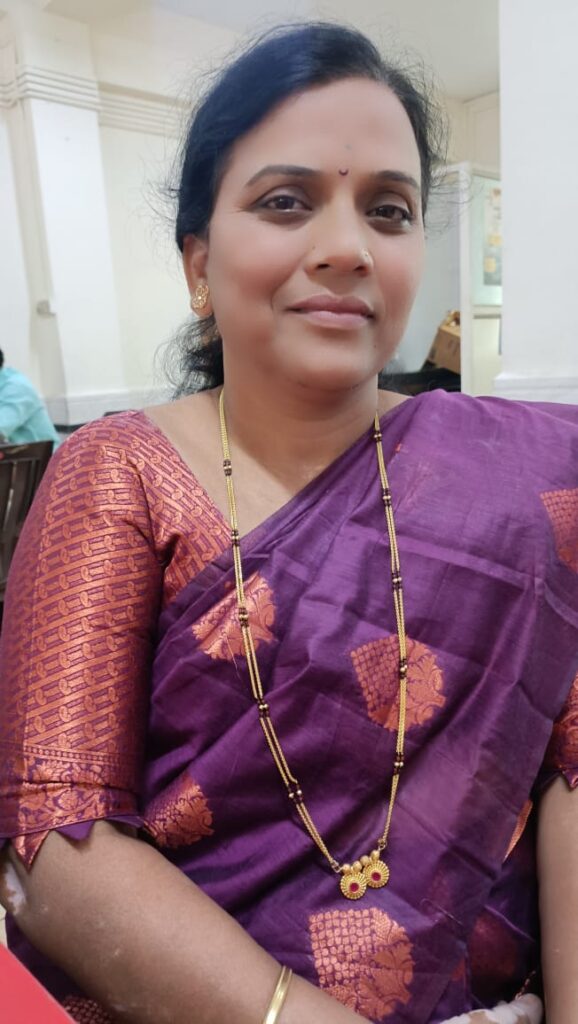 आज आपण श्रीमती.वनिता लिला चंद्रभान दयाटे (M.Sc(Chemistry),M.A(English),M.A.(Education),B.Ed,D.S.M,P.Hd in Education (continue) यांच्या शिक्षिका प्रवासाबद्दल जाणून घेणार आहोत. 
मला शिक्षक व्हावेसे मी 4थीत असताना वाटायचे.कारण आम्हाला 1ली ते 4 थी पर्यंत शिकविणारे श्री.पालवे गुरुजी खूप कडक शिस्तीचे व कर्तव्यनिष्ठ होते. त्यांच्या वर्गातील विद्यार्थ्यांची ते इतकी तयारी करून घेत की विद्यार्थी हुशार म्हणूनच गणले जायचे,कारण चार वर्षे मुल त्यांच्याकडे शिकत होते.त्यांच्या व्यक्तिमत्वाकडे बघून नेहमी वाटायचे की आपणही असेच काम करायचे.