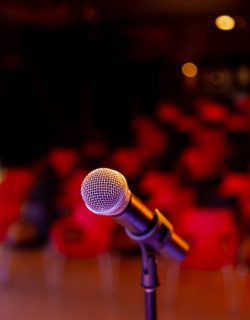 Open MIC for Teachers
Open MIC for Teachers
Open mic is the brainstorming session we are organizing for teacher's to share their views on various issue faced by our education system, teachers, students etc.
Teacher's be part of this session share you view.
Speaker :
Undisclosed
Date: Wednesday, 04th August
Time : 5.00pm to 6:30pm
Limited Seats so please register now
– Open TCHR Talk
– Open Menu (Swipe from left)
– Select Events/Programs
– Select " Open MIC for Teachers"
– Click Register
All teachers and educationists are welcome to attend this free webinar.
All participants will get a Certificate
Webinar organized by S R Dalvi (I) Foundation which works for teacher's welfare